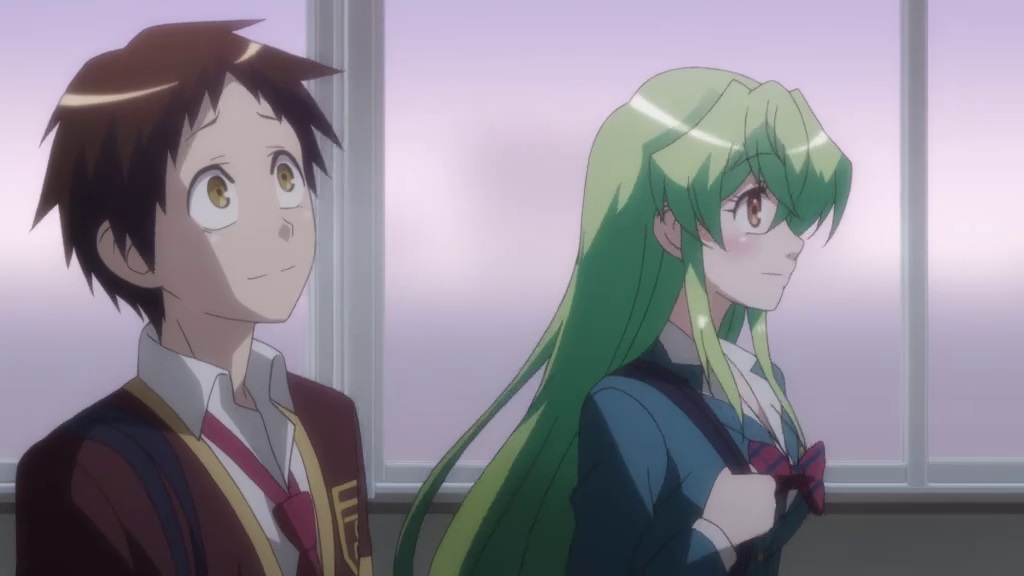 The last post featured anime I didn't like enough to even finish an episode of. This post features two shows I fairly enjoyed the first episode of but didn't see the need to watch the rest of. Once you watch enough anime, you're able to  get a general sense for what a show is going to like just from the introductory episode. Million Doll and Jitsu wa Watashi wa are both shows I would probably enjoy moderately if I'd continued, but they weren't gripping enough to justify the time and effort so I'm saying goodbye to them on a positive note.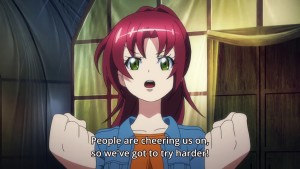 Million Doll – Each episode is short, which is always a good thing. The music is extremely forgettable, which is only natural for idol music. Although it's a show about cute young girls, they did show some of the darker elements of idol life, including the fickle fandom and the poor amenities (playing to small crowds, having to walk home from the airport) as well as some of the rewards, mainly having people support and cheer you on.
Good for them, but they'd either have to make the music a lot better or the show a lot more realistic or at least introduce some direct competition before they could interest me enough to watch the whole show.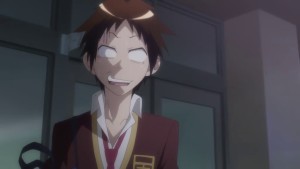 Jitsu wa Watashi wa – I don't mind romances where you already know who's going to end up with who from the start – if anything, that's my preference. So I thought I would like Jitsu wa, but the main guy is just too awkward with too many weird expressions to enjoy. I know it's his gimmick, but it's uncomfortable to watch.
The show is also extremely slow because half the 'action' takes place in the mind of the main character. He spends too much time thinking and thinking about things before saying or doing anything, it's annoying.
Since his relationship with the vampire girl is all but established in episode 1 and since I've seen enough of this kind of show to know how things are going to go (slowly growing closer, opposition from girl's family, reporter girl trying to expose her secret, etc) and since the lengths he'll have to go to to keep her secret will lead to all kinds of embarrassing situations, which I really hate, so I'm gonna bail out now. It was a cute show, but one episode was enough.
Neeext!