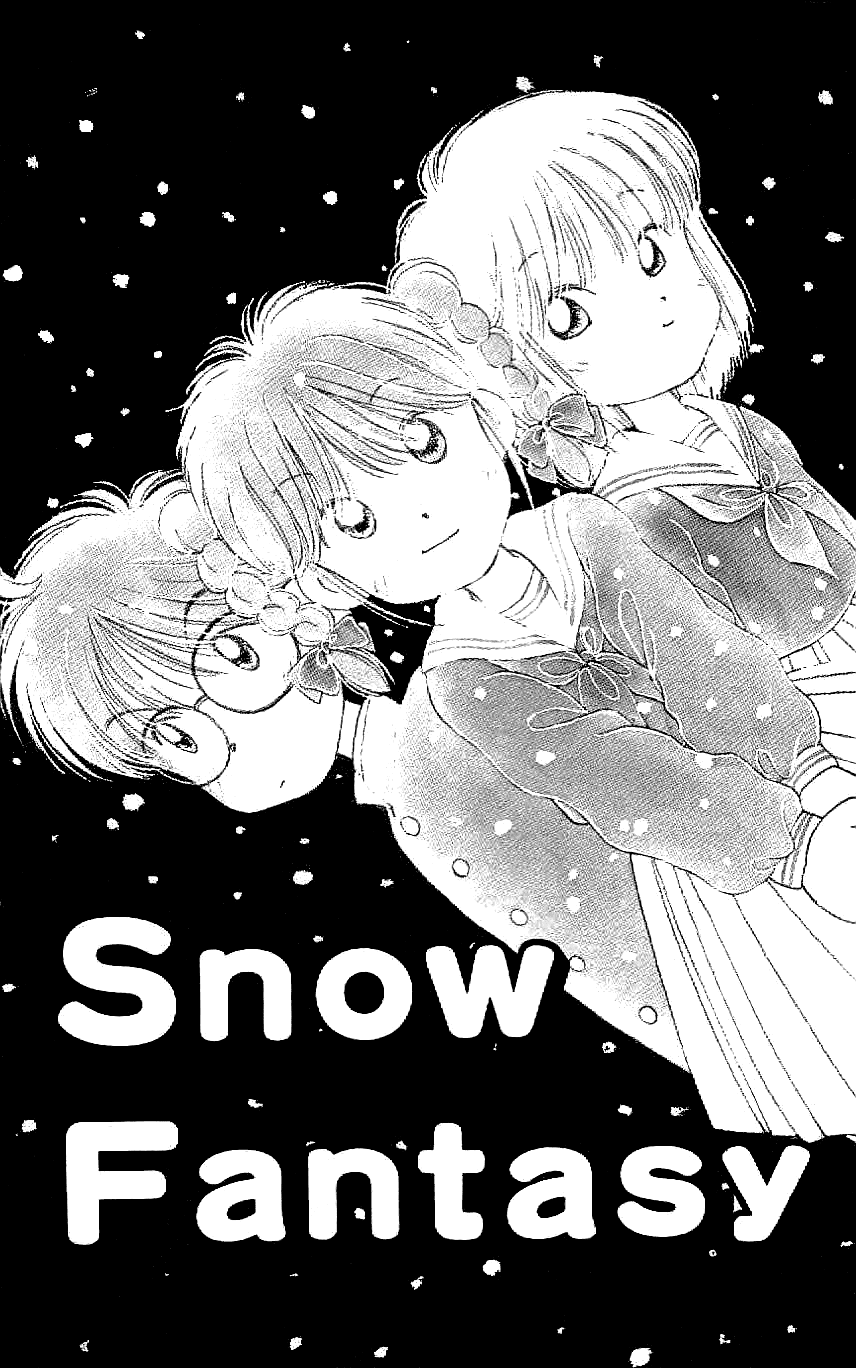 As promised in the post about Kimi ni Straight, I have uploaded the two short stories I did from one of Yuu Yabuuchi's short story collections.
Snow Fantasy 1 is about a boy in love with his senpai. Can he muster up the courage to tell her how he feels? And how does she feel about him?
Snow Fantasy 3 is a cute little story about a girl with a crush on a boy she meets on the bus every day. The only problem is she only knows his name and class. How can she get closer to him?
I liked both stories as I said last time because they're both relatively rare in the shoujo manga world. Shoujo manga from a boy's viewpoint isn't that common, much less one dealing with a younger boy and an older girl (even though I did review a rather crappy one called Futari no Kimochi a while ago). And even though he wears glasses and looks like your everyday harem anime protagonist, Ina is far from a wishy-washy pushover. While it's great that both stories are relatively short so they're over before the mangaka has a chance to ruin them, I'd like to read slightly longer manga of the same sort someday.