Manga Backlog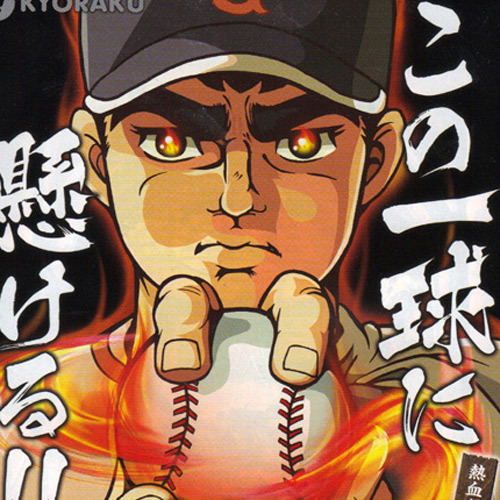 July 2015: I'm still on a baseball manga kick, and my manga backlog reflects it. Crossed out = read/dropped. Bold = currently reading.
Giant
Reggie
Grand Slam
Itoshi no Batman
Dokaben
Pennant Race
Out-low
Play Ball
Gurazeni
Shinyaku Kyojin no Hoshi Hanagata
Yakyuukyou no Uta
Hi no Tama Boy
Kyuudou-kun
Susume! Pirates
4P Tanaka-kun
Astro Kyuudan
Battery
Batsu & Terry
Just Meet
Kaze Hikaru – Koshien
Kurokan
One Outs – just finishing up from where the anime left off
Ootori Bomber
Midoriyama Koukou
Suna no Eikan
Tanoshii Koshien
Yattaroujan!
Shiratama Shoujo
Nanto Magoroku
Koshien e Ikou
Gate: Thus the JSDF Fought There
Suggestions are welcome, but I warn you I'm picky. Hentai, yaoi, yuri, ecchi, guro are strictly out. I don't really like violence or harems either. Otherwise, fire away!