Anime Backlog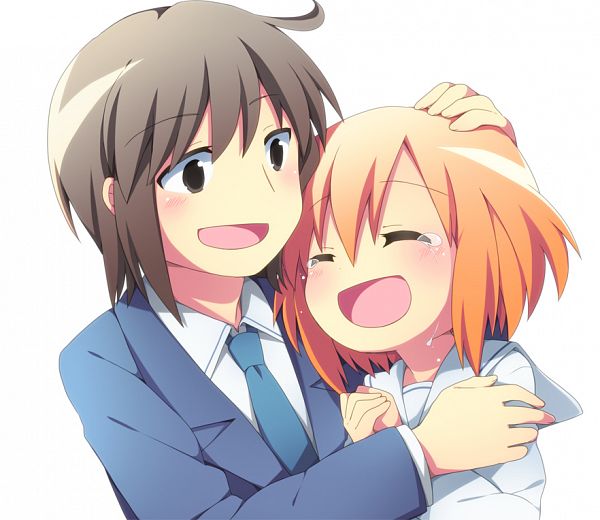 I asked the Animesuki Forums for suggestions on recent, safe for work anime with conclusive endings. Here's what I've got so far (bold = watching, crossed out = finished/dropped):
Aria
Bakuman
Barakamon
Gatchaman Crowds
Girls und Panzer
Golden Time
Gundam Build Fighters
Hanayamata
Hyouka
The iDOLM@STER
Kaguya-hime no Monogatari (movie)
Katanagatari
Kaze Tachinu (movie)
Kotoura-san
Kyousougiga
Locodol
Nagi no Asukara
Noragami
Ookami Shoujo to Kuro Ouji
Ping Pong
Samurai Flamenco
Shingeki no Bahamut Genesis
Steins;Gate
Suisei no Gargantia
Tiger & Bunny
Tonari no Seki-kun
Tsuritama [comes highly-recommended]
Uchouten Kazoku
Yomigaeru Sora ~ Rescue Wings
If you've got any anime to suggest, I'm looking for:
– Anime with a complete story independent of whatever the original source was. If it's an anime-original series, all the better.
– No horror, minimal violence, completely safe for work.
– Preferably released within the last 2 years.
– I'm open to all kinds of suggestions otherwise. I'll try at least one episode if I haven't seen it before.
Thanks!